Located just a 30 minute drive west of Qualicum Beach, Horne Lake Caves features some of the most beautiful and accessible caves found anywhere in the province. Our guides are experienced in working with guests of all ages and activity levels, and take pride in providing a safe and structured environment for visitors to explore this unique underground world.
For those who are unfamiliar with caving, we've compiled a few handy tips and tricks to help them make the most out of their journey underground in a safe and exciting way!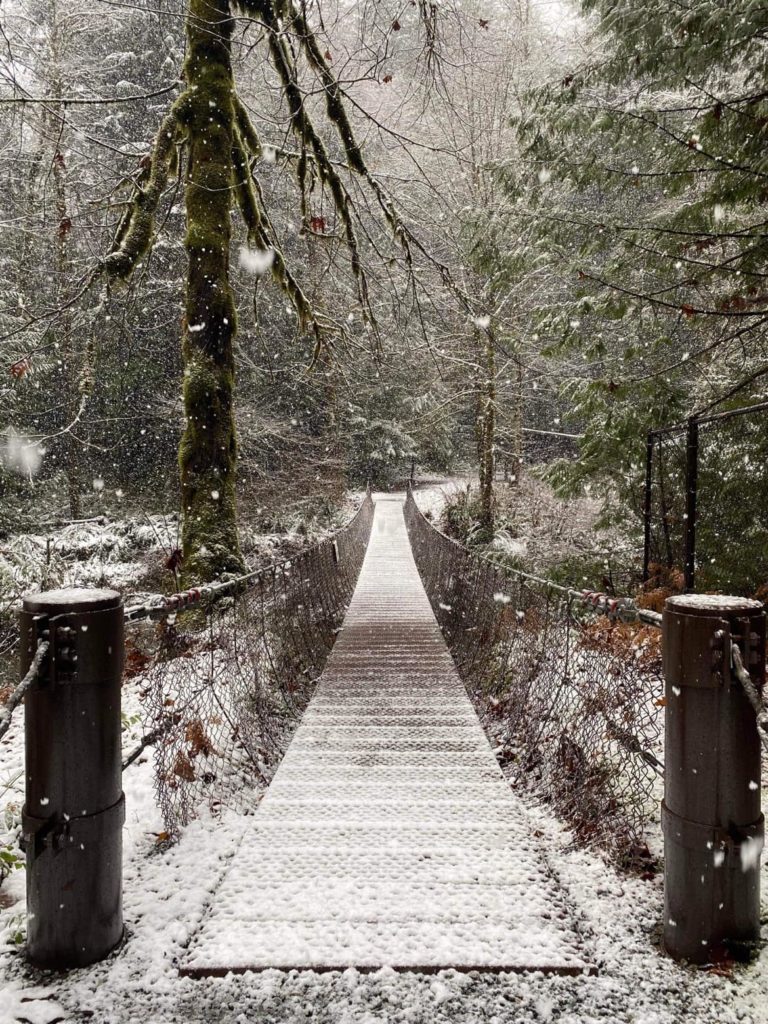 Bring Proper Footwear
Many first time cavers aren't aware of the ideal footwear to have during their visit to Horne Lake Caves. Don't worry though – you won't need dedicated caving boots or anything like that. Instead, we strongly recommend wearing sturdy footwear like hiking boots, preferably waterproof ones. Our caves can sometimes be wet in places, especially during the spring and winter months, so wearing hiking boots with good grip helps reduce the chances of slipping. Since the caves are a near-constant 8 degrees celsius all year long, we recommend wearing warm socks to help make sure you don't get cold feet.
Wear Warm Clothes
As mentioned before, the inside of Horne Lake Caves stays at a near-constant 8 degrees celsius year-round, so wearing a light jacket with a sweater underneath is a good idea. Visitors are also recommended to wear waterproof/water-resistant long pants as well to keep warm and dry – however many visitors wear shorts quite comfortably inside our caves, so it's down to personal preference more than anything else.
The caves are much wetter in the winter and spring, so visitors joining us from October through April should take extra care to wear clothes that will keep them warm and comfortable during the 1 kilometre hike up to the base of the caves. Visitors should also bear in mind that backpacks are not permitted inside the caves.
Notify Us In Advance If You Feel Unwell
With the ongoing COVID-19 pandemic, at Horne Lake Caves we've taken several steps to ensure the safety of our guests and staff while underground. As part of this, we ask all guests who feel unwell to let us know at least 24 hours in advance so we can reschedule them for a later date or provide a full refund. Unfortunately, with less than 24 hours notice we are unable to reschedule guests or provide refunds.
At Horne Lake Caves we believe that caving isn't just limited to a highly-adventurous few, but rather that every person can experience this rewarding activity in a safe and structured way. We invite you to join us here at Horne Lake Caves, and see for yourself the beauty that can be found beneath your feet. We hope the above tips and tricks will help make sure your trip through our beautiful cave system is a memorable one!
To learn more about Horne Lake Cave and to book your guided tour, call us at (250) 248-7829 or email us at info@hornelake.com today! We can't wait to have you join us here for an amazing caving experience you won't soon forget!